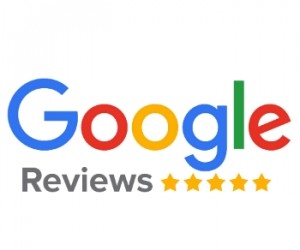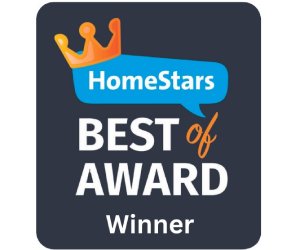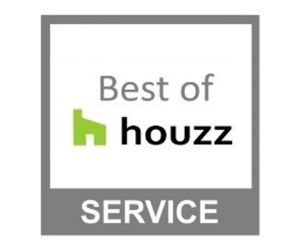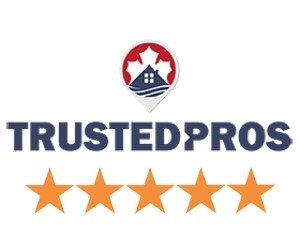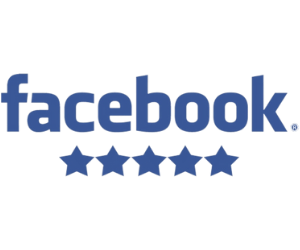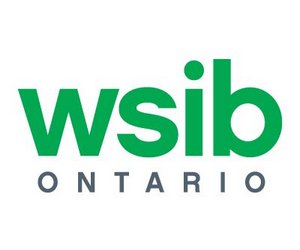 Your Top-Rated Retaining Wall Experts
Best Retaining Wall Contractors in the Game
We have a tremendous reputation when it comes to improving homeowners' yards. We work closely with you to create a shared vision for your yard, then we take care of the rest. Our skills and experience ensure that your project is completed correctly, so you can enjoy a stress-free process.
Our retaining wall contractors are dedicated to providing excellent quality services at a fair and affordable price. In order to maintain a competitive edge, we are constantly looking for ways to improve with every project.
We want to help you create the exterior of your dreams. You can count on us for everything from design work to estimates to obtaining the correct permits. It is important to us that you are guided through the process, so you can stay involved. We understand that this can be a difficult process, which is why our team is always here to help.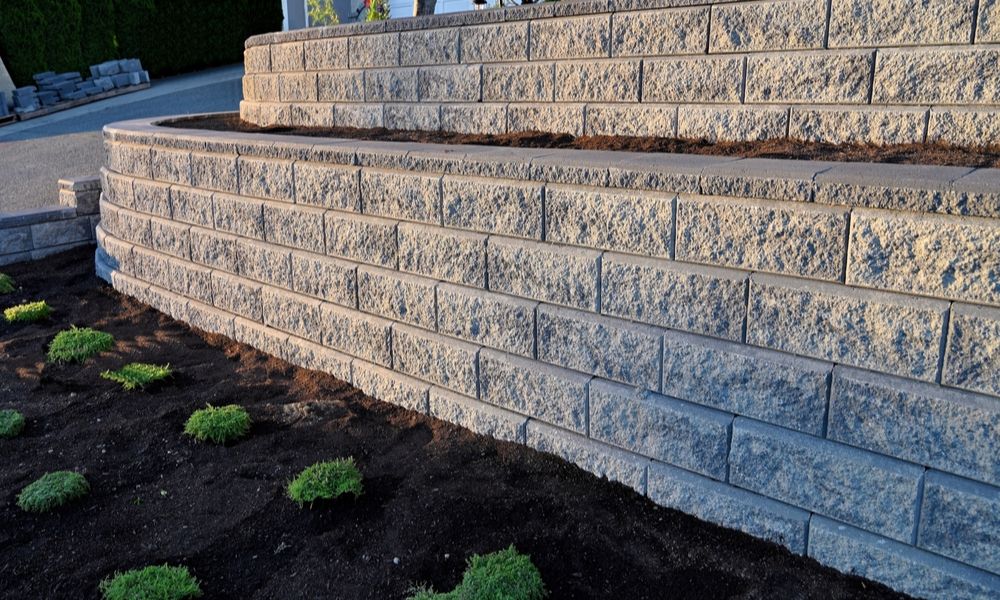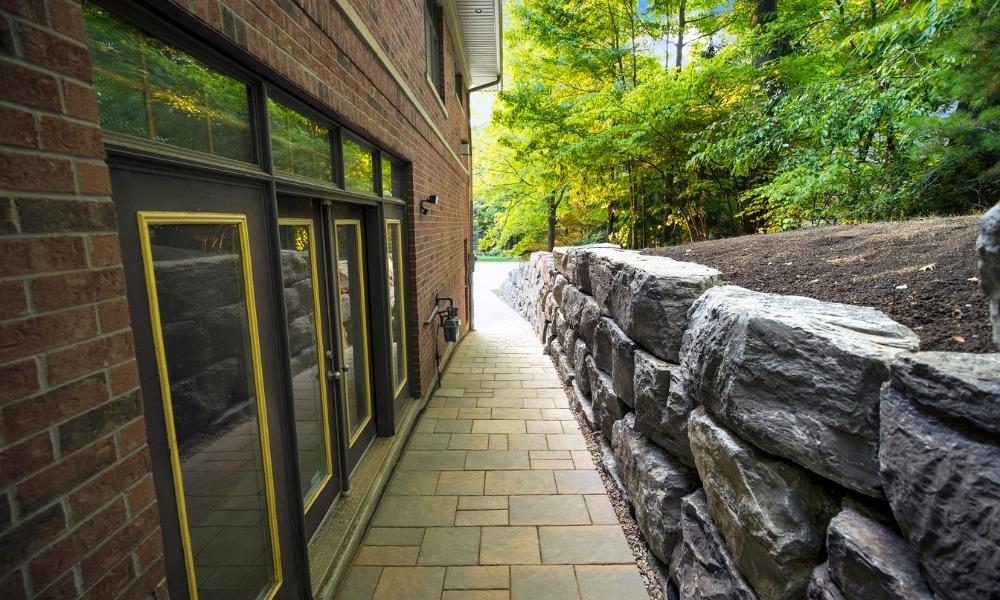 Award-Winning Retaining Wall Contractors
Over the years, we have built our reputation as one of the premier retaining wall builders in the GTA, led by a team of knowledgeable and dedicated contractors. For all things retaining walls, we are your one-stop source for affordable and client-focused services.
We are dedicated to professionalism, open communication, and exceptional results. In order to serve as many people as possible, we extend our services across Toronto and the Greater Toronto Area.
Integrating eco-friendly and environmentally sustainable options into our projects is a testament to our commitment to serving our customers. To contribute to a greener future, we believe in doing our part.
We will continue to grow and evolve, in order to maintain our near five-star rating on Google and HomeStars reviews. Let us help you bring your creative visions to life, today!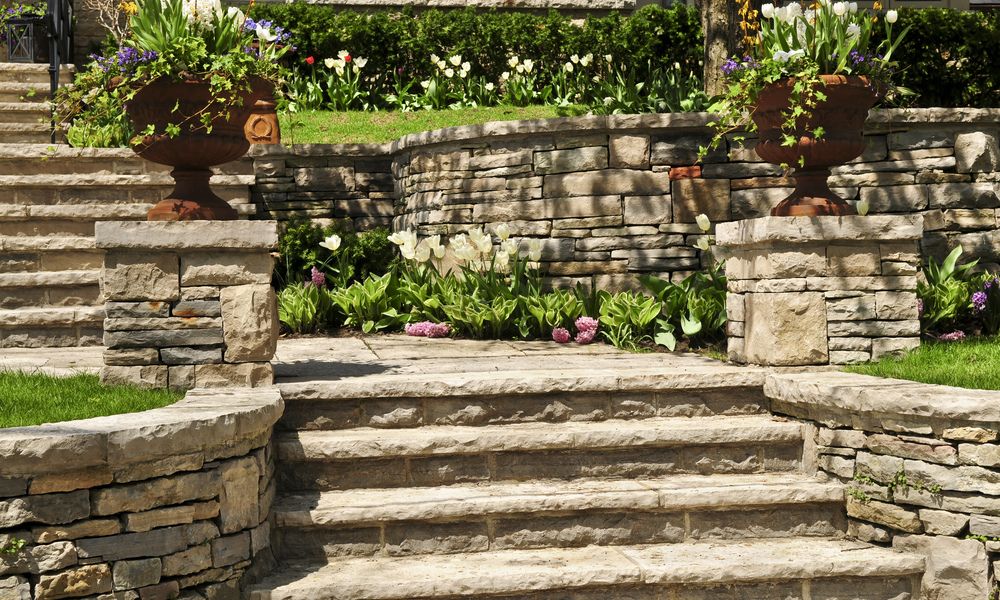 We are firm believers that transparency and active communication are key to a successful project. Renovations can already be hectic, which is why we have simplified our design and construction process into a few simple steps, that you can refer to along the way.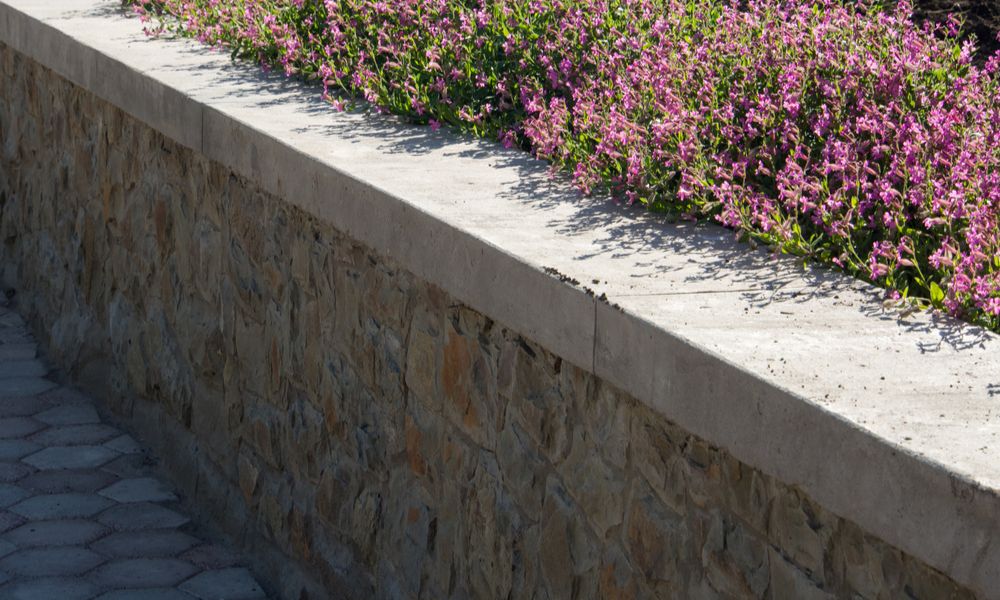 Step 1: Consult
The consultation sets the tone for the remainder of the project. Prospective clients can schedule a free on-site consultation with us. We will identify the full scope of your project, your must-haves, the current state of your outdoor space, your desired aesthetic and goals, and the budget. During this time, we will collect all the relevant details that will form the vision and the plan for your project. These details include measurements, notes, and pictures.
Step 2: Design
To draft mock plans for your tentative design, we utilize in-house 3D modeling technology. Variables such as existing structures and trees, your budget, your must-haves, and proper measurements are taken into account. This allows us to both see the vision in real-time as well as adjust and tweak the design as needed.
When the materials and colors for the project have been determined, you will receive an unofficial estimate.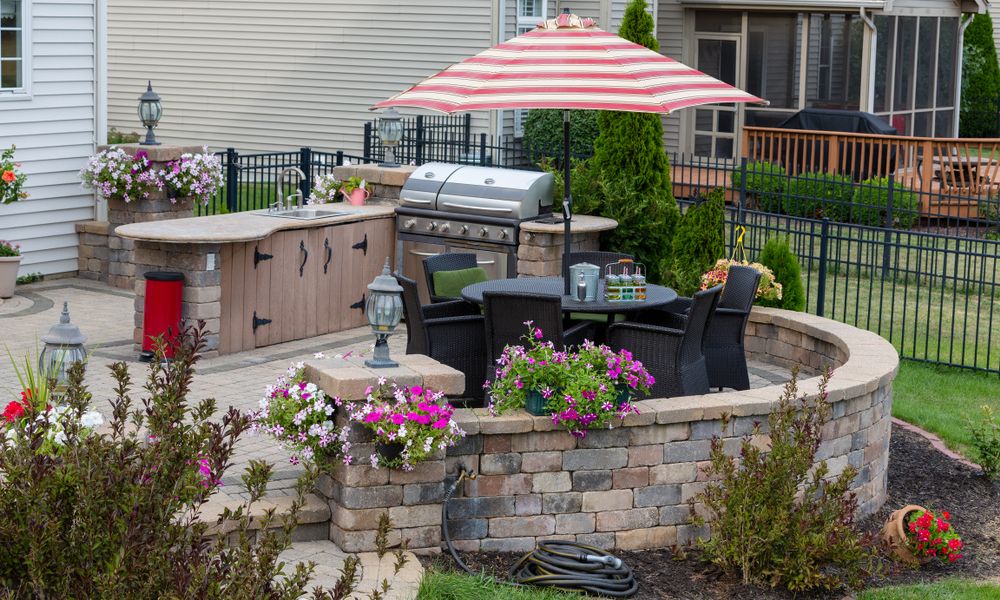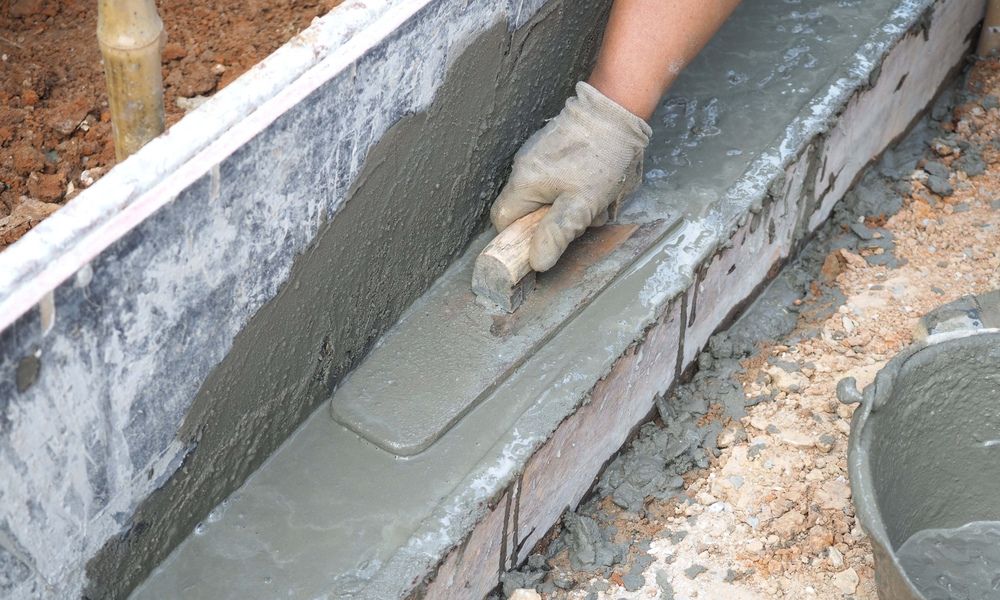 Step 3: Build
Following the final estimate and design approval, we move on to the most critical step: obtaining the proper permits and adhering to local municipality codes. The construction project can be significantly delayed if the correct permits are not obtained.
Finally, we move on to the construction phase. To ensure that design, budget, and construction timelines are met, our project manager and designer will work closely with you. This phase will be followed by a thorough cleanup, to ensure your yard is left in great condition.
What Is A Retaining Wall?
Retaining Walls Explained
Retaining walls are structures used to hold or contain soil or rocks. Typically, retaining walls are used to create flat space by stabilizing sloped areas. Various materials can be used to construct retaining walls, including wood, stone, concrete, and steel. Concrete blocks and natural stones are the most popular options when it comes to beautifying your design.
For landscapes that need reshaping, retaining walls are the simplest and most cost-effective solution. Retaining walls are an environmentally friendly alternative to digging a pit beneath the base soil lines to even out the surface.
Gravity walls, piling walls, cantilevers, and anchored walls are the four different types of retaining walls. Typically, gravity or cantilever retaining walls are used. Below is a description of each.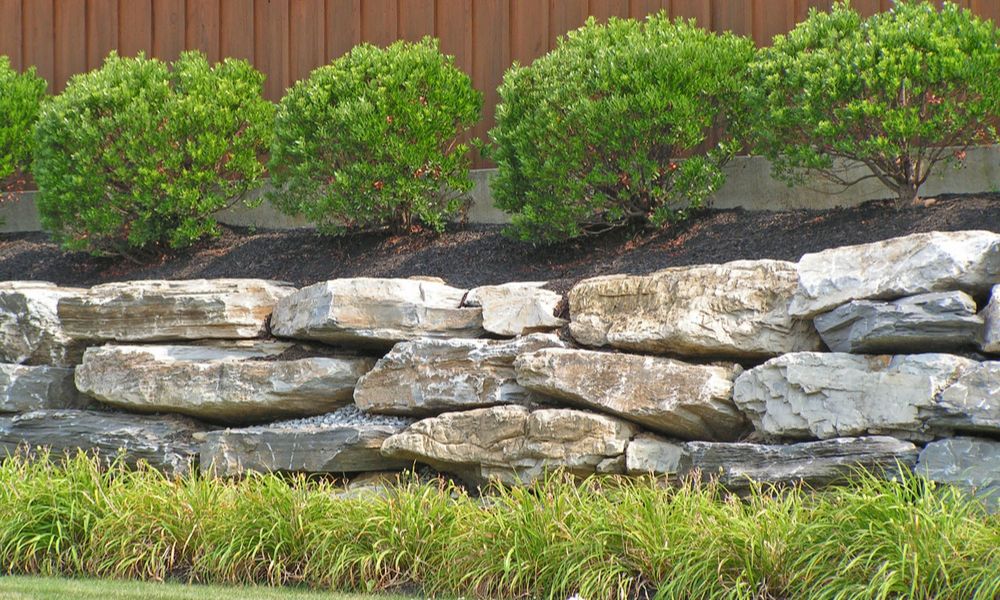 Types of Retaianing Walls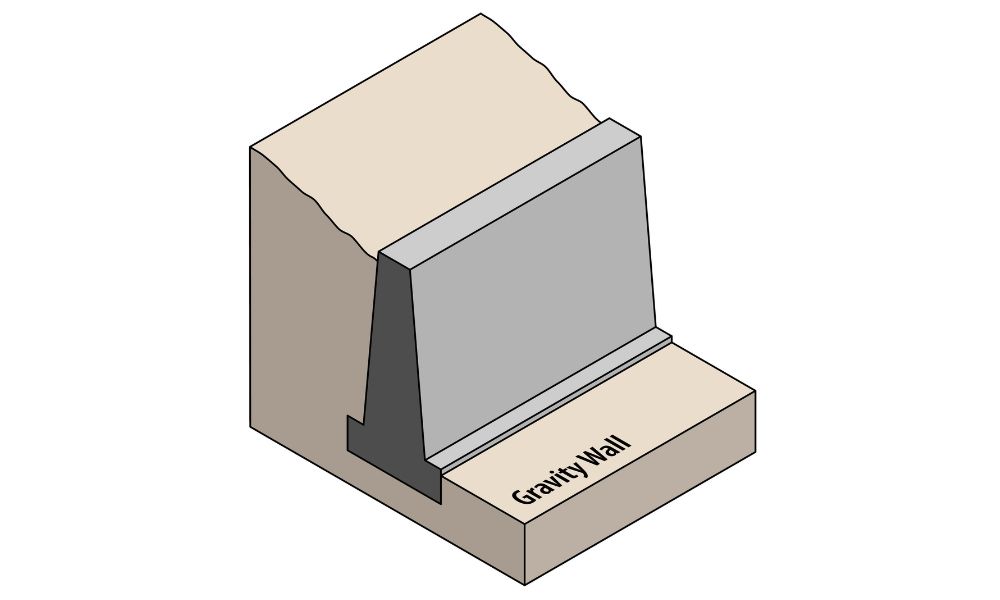 Gravity Retaining Walls
The strength and stability of gravity retaining walls are determined by their own weight as well as the base upon which they are built. Concrete blocks, masonry bricks, or poured concrete can be used to build them. Construction adhesive or cement can be used to glue the stones or bricks together.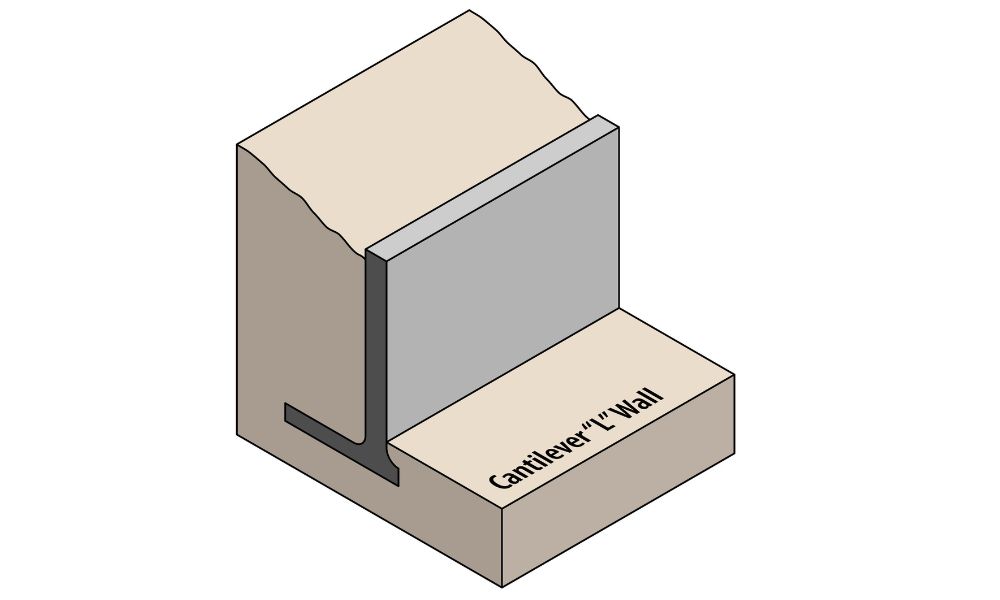 Cantilever Retaining Walls
Reinforced concrete or mortared masonry is commonly used to construct cantilever retaining walls. In order to improve their strength, these walls typically consist of a shorter, vertical stem, providing resistance to prevent sliding and overturning of soil.
The Best Materials for Your Retaining Wall

Satisfaction Guaranteed
We provide excellent results that you will be proud to show off. Our reputation is backed by hundreds of near five-star reviews.

Quality
Our contractors execute projects quickly and effectively, providing quality service, every time.

Professionalism
We have decades worth of professional knowledge and experience that we apply to each of our projects.

Affordable
We offer value for our services, with fair and affordable pricing that is backed by our quality of work.

Effective Tools
We use hand-selected tools that help us get the job done right, every time.

Customer Support
We are always available to respond to any questions or concerns, giving you peace of mind.
Frequently Asked Questions