Custom Backyard Landscaping With Retaining Wall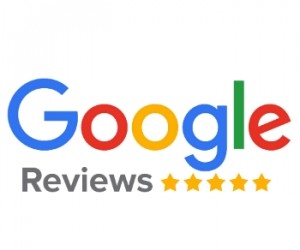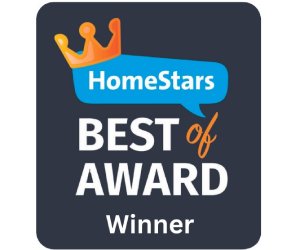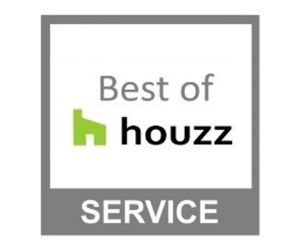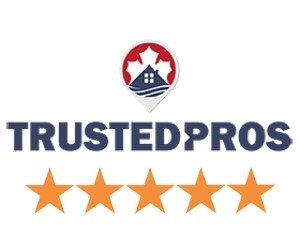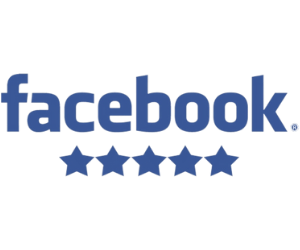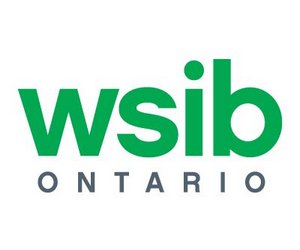 Beautiful Custom Backyard Landscape Featuring a Retaining Wall
If you are looking to make the most of your backyard, there is no better option than a comprehensive renovation from Retaining Wall Contractor. This Toronto property had an expansive outdoor living area and the homeowner's dream was to have a golf green and koi pond in their own backyard.
The passionate design team at Retaining Wall Contractor worked with the customer to bring their vision to life – designing features that were both unique and customised for their project. Installers then got down to business, laying down artificial turf for the golf green, stone retaining walls around the koi pond and adding a wooden walkway. The installation of the retaining wall around the koi pond was an integral part of the renovation at this Toronto home. With expert craftsmanship and attention to detail, our team worked hard to create a strong and durable wall that would keep the koi pond safe from external forces.Through their hard work and expertise, our team was able to construct a beautifully designed wall that not only kept the koi pond safe, but also added a pleasing aesthetic to the property's stunning zen garden. The end result – a beautiful zen garden that will remain attractive for years to come!
If you're looking to add a strong, durable and visually pleasing retaining wall to your property, our team will help you make the most of any space! Get in contact with us today!
Custom Retaining Wall Contractor For Your Toronto Property
Your Toronto home is beautiful and there is no better way to showcase the beautiful curb appeal of your property with custom landscape design from Retaining Wall Contractors Toronto. From retaining walls to full excavation and land restoration projects, our expert landscape contractors are ready to turn your landscape design dreams into a reality.
Trusted Toronto Retaining Wall Contractors
Retaining Wall Contractors are quickly becoming a prolific and highly trusted high quality landscape designer in Toronto and the GTA.
Providing impeccable services and delivering incredible results are our goals with every project we take on. All of our custom landscape design projects are of the highest quality and built using only the strongest materials and industry leading innovative techniques, so you can have on-going peace of mind for years to come.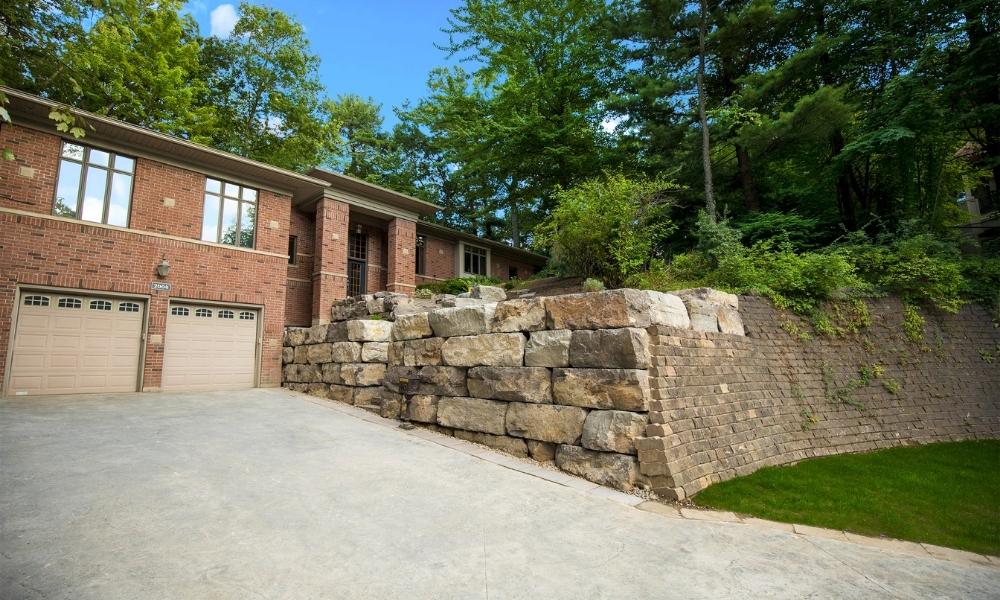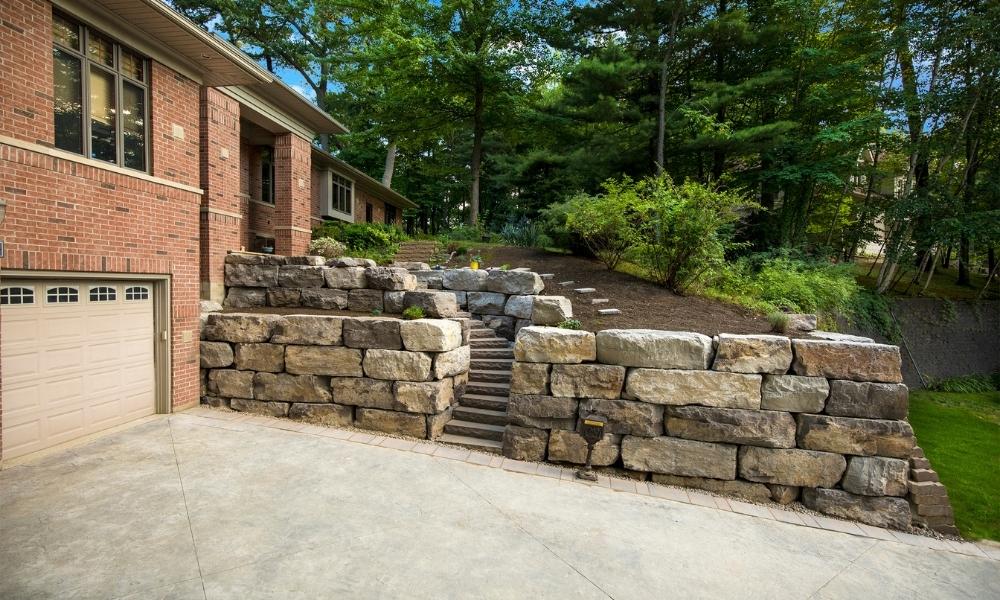 Experienced Retaining Wall Contractors
Our landscape designers and contractors have decades of experience working on all types of custom landscaping projects big and small all over Ontario, tha GTA and Toronto.
When you choose to go with Retaining Wall Contractors Toronto, you can be sure that you are going the best experts in everything landscaping. All of our landscape specialists are extensively trained and know how to always get the job done right.