Front Yard Landscaping Design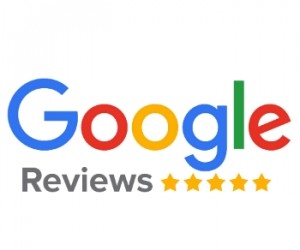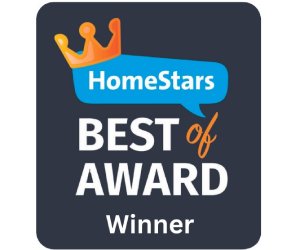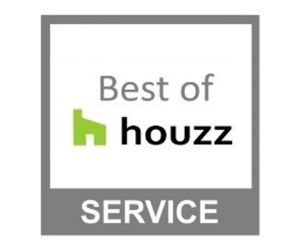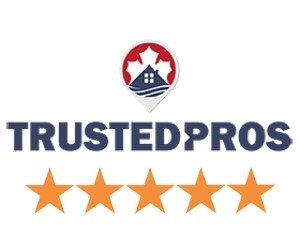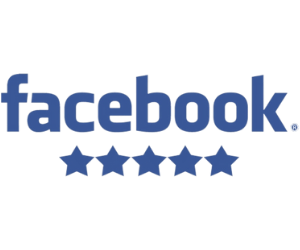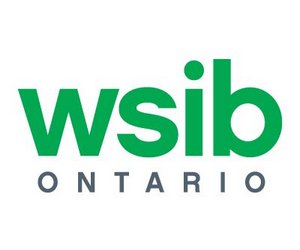 Custom Front Yard Landscape With Retaining Wall Design
This homeowner approached us with the idea of building a new interlocking patio in their front yard and adding a gorgeous retaining wall. After thorough discussion about what their plans were, we got to drafting a design for approval and then began construction. Our team installed a stunning retaining wall to give the homeowner's patio a beautiful, polished look. The wall was carefully crafted to add an extra dimension of visual appeal and it also served a functional purpose – to provide access from the driveway into the new interlocking patio. We made sure that the design was in line with the overall aesthetic of the space and worked with care to ensure that every detail was accounted for. This feature gave the whole project an elegant, luxurious touch.
Additionally, we installed several features such as outdoor glass railings, stone pebbles and landscape lighting to enhance the beauty of the space. To top it all off, they requested a wooden storage shed on the opposite side of their driveway, which our team also completed. Check out the project gallery below to see images of this wonderful landscaping job!
Get in contact with the team at Retaining Wall Contractor today to book a consultation!
Custom Retaining Wall Contractor For Your Toronto Property
Your Toronto home is beautiful and there is no better way to showcase the beautiful curb appeal of your property with custom landscape design from Retaining Wall Contractors Toronto. From retaining walls to full excavation and land restoration projects, our expert landscape contractors are ready to turn your landscape design dreams into a reality.
Trusted Toronto Retaining Wall Contractors
Retaining Wall Contractors are quickly becoming a prolific and highly trusted high quality landscape designer in Toronto and the GTA.
Providing impeccable services and delivering incredible results are our goals with every project we take on. All of our custom landscape design projects are of the highest quality and built using only the strongest materials and industry leading innovative techniques, so you can have on-going peace of mind for years to come.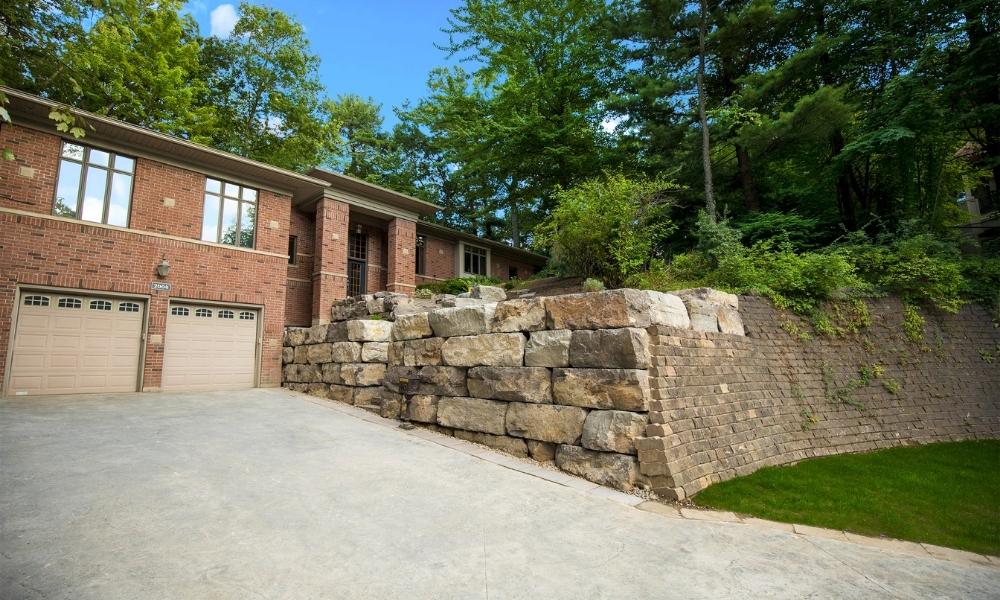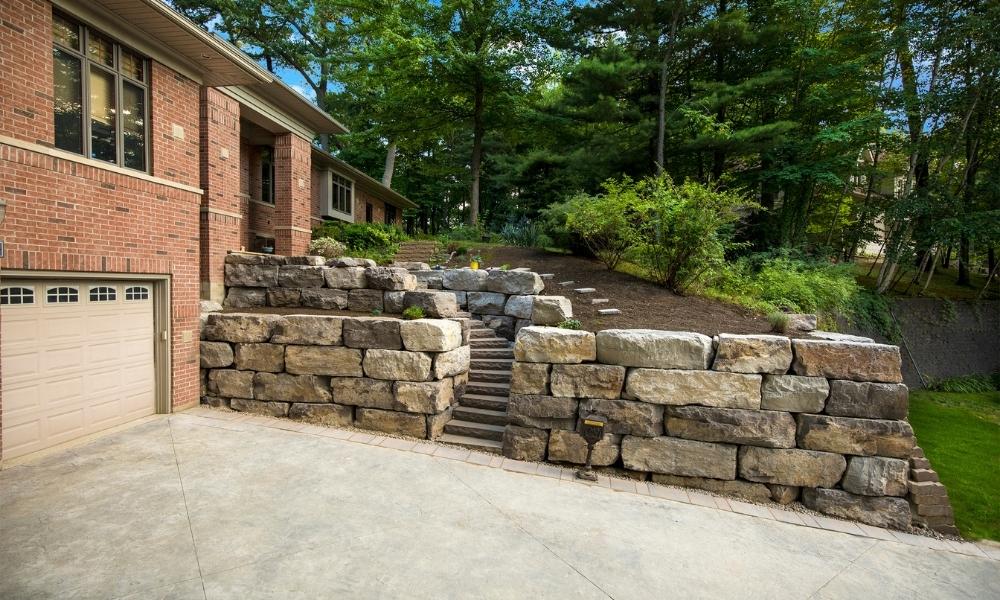 Experienced Retaining Wall Contractors
Our landscape designers and contractors have decades of experience working on all types of custom landscaping projects big and small all over Ontario, tha GTA and Toronto.
When you choose to go with Retaining Wall Contractors Toronto, you can be sure that you are going the best experts in everything landscaping. All of our landscape specialists are extensively trained and know how to always get the job done right.